If given the chance, I would love to travel the world...
Travelling I guess is just something I have always dreamt of doing from a young age. It lead to me wanting a job where I could travel but I have not got to that job yet. At the moment, I am thinking that job would probably be an air stewardess.
Before I stray to another topic all together, let me start with the places I want to visit at some point in my life and I do not think it is impossible now in this day and age where budget airlines and cheap fares exist. All you really need to do is plan and keep a good look out for good fares.
1. Great Wall of China
My heritage is from China and there is so much history there. Would be cool to visit it.

2. Tulip fields in Netherlands
Pretty right...
3. Sakura season in Japan
4. Sea of Stars on Vaadhoo Island in the Maldives
Any where in Maldives is good too as it is such a beautiful place.
5. Niagara Falls/Victoria Falls
6. Tunnel of Love in Klevan, Ukraine
Looks like a picture out of fairy tales...
7. Glowworm Caves in Waitomo, New Zealand
I do not like worms, but that is just too pretty...
8. Colloseum in Rome
For historic values
9. Golden Gate Bridge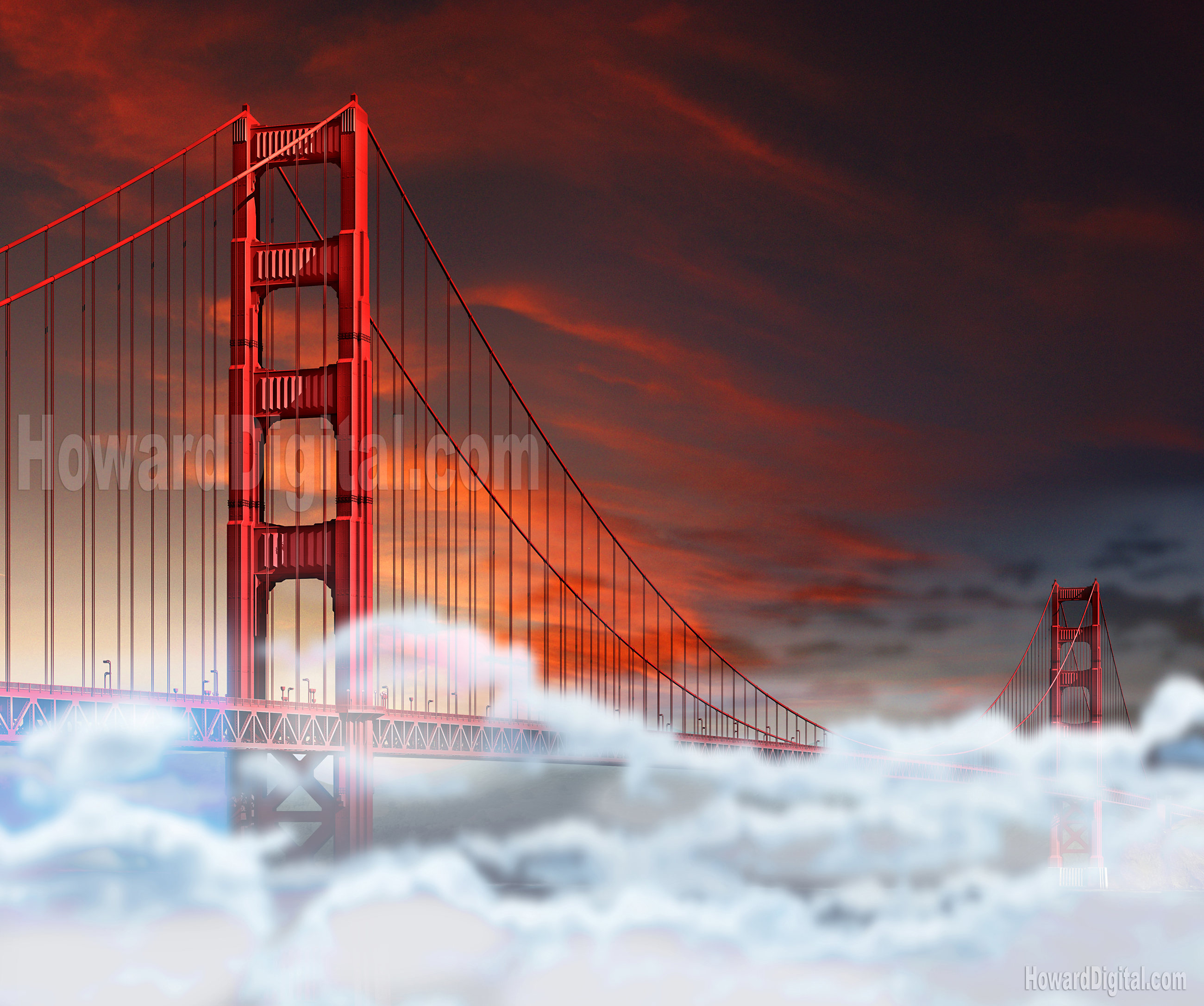 Just cause it is in too many movies, series and so on
10. Gondola Ride inVenice
Romantic
11. Eiffel Tower in Paris
Just cause it is the Eiffel Tower... Nuff said...
I guess that is all for today... Hope you like the pretty pictures. :)